BES provides repair and rebuild services for several types of air and hydraulic cylinders. BES can also fabricate your cylinders component parts, or provide you with a complete new unit utilizing our machine shop.
Scope of work for a typical cylinder:
Cylinder is tested, disassembled and all parts cleaned.
Housing, piston rod, and pistons are inspected & measured.
Cylinder is honed, new seals, rings, wipers are ordered.
Worn parts will be manufactured using quality stock.
Cylinder will be painted, wrapped, and shipped.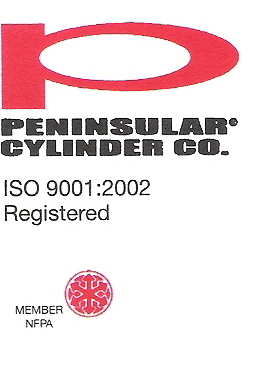 HOME BEARING REPAIR CHOCK SERVICE MANUFACTURING & DISTRIBUTION